Durofit™ Ultimate Trainer
Regular price
$64.95
Sale price
$29.99
---
Lose 3-6 Inches Off Your Waist

And Create That Sexy, Dream Hourglass Figure That You've Always Wanted!


Exercise and the right diet isn't enough to change your body into the dream hourglass you deserve.
 
If you truly want to get bigger hips, a rounder booty, and a snatched waist that makes you feel beautiful and confident again, you need a comfortable waist trainer that can shrink that waistline in and outside of the gym.

That's where the Durofit™ comes in, a one size fits all waist trainer that is seamless, lightweight, and invisible under any dress.

​The perfect waist trainers for beginners who have never waist trained before and yet still effective for intermediate and advanced waist trainees looking to hit their dream body goals.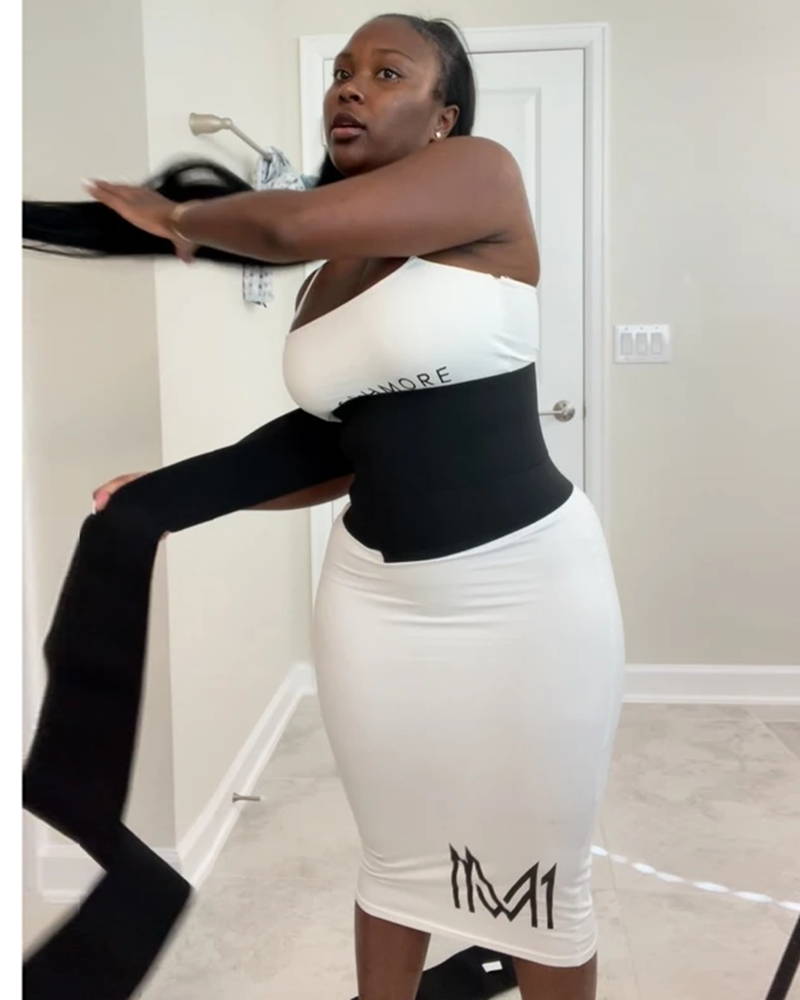 The Perfect Trainer for ALL women & postpartum mommies looking to "snap back" or "shape up"
Waist training isn't just for us thick girls, it's also amazing for very thin ladies who are looking to develop a more shapely figure.
Now, if you're postpartum, women who have used our waist trainer reported a dramatic reduction in belly fat and experienced that the waist trainer may help with loose skin and closing diastasis recti.
A study from the International Journal of Gynaecology and Obstetrics also proved women who wore a waist support garment after a cesarean delivery experienced less pain and bleeding than those who did not wear one.
Finally, if you're worried about back fat, No problem! The Durofit™ covers a good portion of your back to conceal fat and shape the back.
For a limited time only, Click BUY NOW to Save over 40% Off the Durofit™!
If at anytime within 30 days of receiving your shaper™ - Compressing Shaper Leggings, you are not completely satisfied with your order, we will offer you a full refund or replacement of your order! That's right, try us - Compressing Shaper Leggings risk free for 30 days!