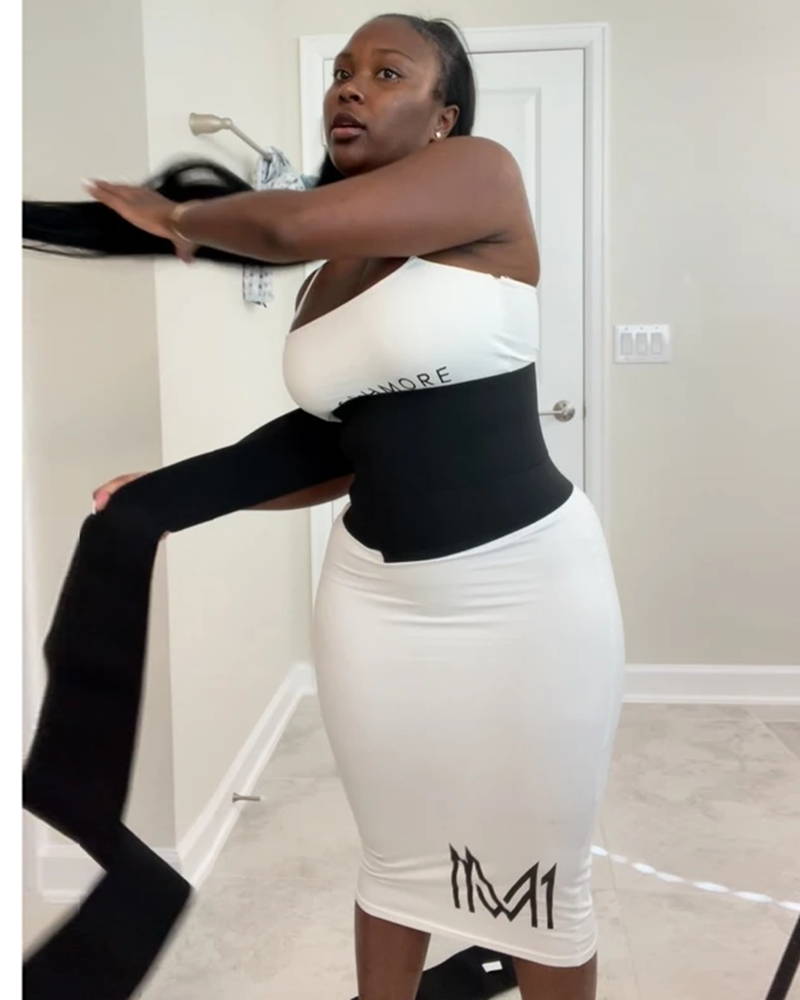 Waist training isn't just for us thick girls, it's also amazing for very thin ladies who are looking to develop a more shapely figure.
Now, if you're postpartum, women who have used our waist trainer reported a dramatic reduction in belly fat and experienced that the waist trainer may help with loose skin and closing diastasis recti.
A study from the International Journal of Gynaecology and Obstetrics also proved women who wore a waist support garment after a cesarean delivery experienced less pain and bleeding than those who did not wear one.
Finally, if you're worried about back fat, No problem! The SlimWaist™ covers a good portion of your back to conceal fat and shape the back.
For a limited time only, Click BUY NOW to Save over 40% Off!
$59.98
$35.99


---
Sorry, there are no products in this collection.